Caught between avenue Louise, Étangs d'Ixelles and chaussée de Waterloo
The Bailli/Châtelain district is a little "village", perfect to take a stroll, shop and go out. The avenue Louise, Étangs d'Ixelles and Chaussée de Waterloo district has conserved its friendly and lively charm. The surrounding area has a little something for everyone. Whether you have an hour or a whole weekend, make sure to visit this chic neighborhood close to Four Points by Sheraton Brussels.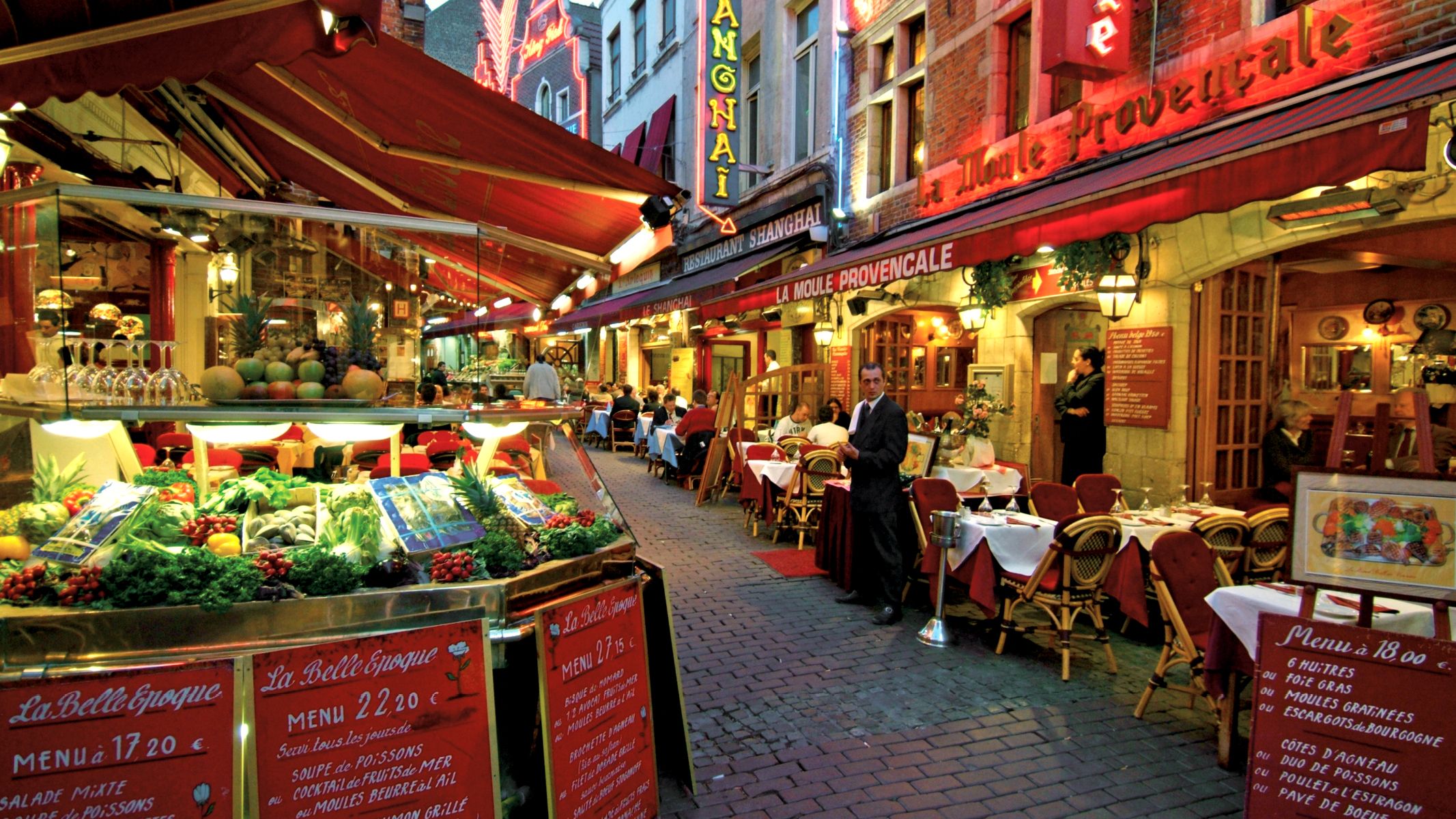 Bailli/Châtelain District
Choose to discover the charming little market that takes place every Wednesday, from 2.00 PM to 7.00 PM, and that wafts a range of fresh aromas in the air of Place du Châtelain. By night, this place turns into the place to be and to share a drink. On Rue du Bailli, you will find plenty of stores to satisfy your shopping cravings from local and fashionable designers.
Furthermore, the Horta Museum, only a 15 minutes walk away from Four Points by Sheraton Brussels, is devoted to renowned architect Victor Horta, the 'father' of the architectural designed named "Art Nouveau". His home has become a museum in itself, showcasing the style in the best way possible, how it was meant to be – art within buildings and furniture. Open from 2:00pm to 5:30pm from Tuesday to Sunday. Not open on public holidays. Learn more >>
Or take a stroll on Avenue Louise and explore its luxurious boutiques and wander around La Toison d'Or shopping mall at Porte de Namur (15 minutes away from Sheraton Brussels Airport Hotel).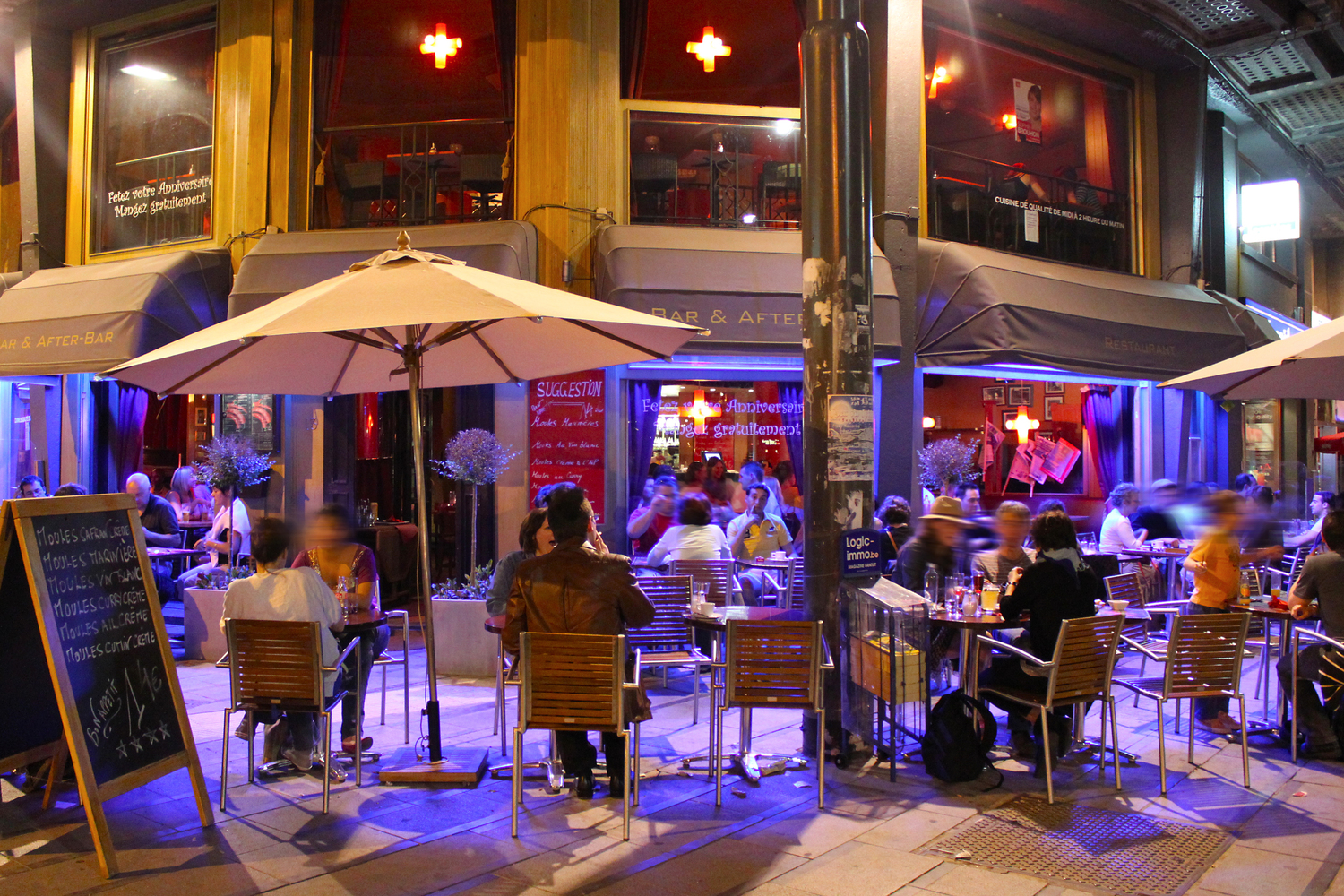 Place Flagey
From the variety of cultural venues to the complexity of its architecture, Place Flagey is a must-see spot in Brussels. It is one of the biggest squares in Brussels that you must see while staying at Four Points by Sheraton Brussels.
It is also a place where people meet in any of the restaurants and cafés, its unique theatre and its market that takes place from Tuesday until Sunday, from 8.00 AM to 1.00 PM.
With ten streets converging at Flagey Square, it is one of the best connected crossroads in the city, directly adjacent to the neighbouring Elsene/Ixelles Ponds. You will also be able to admire several art forms with a beautiful view on the Etangs d'Ixelles.
Étangs d'Ixelles
In the past, strings of ponds used to run along the valley of Maelbeek, around Brussels. In Ixelles remain two of those ponds.
The Etangs d'Ixelles offer a unique architectural and artistic framework; the perfect place to have a walk with friends and family and enjoy its nearby restaurants and cafés when you stay at Four Points by Sheraton Brussels.